News & Thinking
The place for news, insights, and our podcast – all Powered by Learning.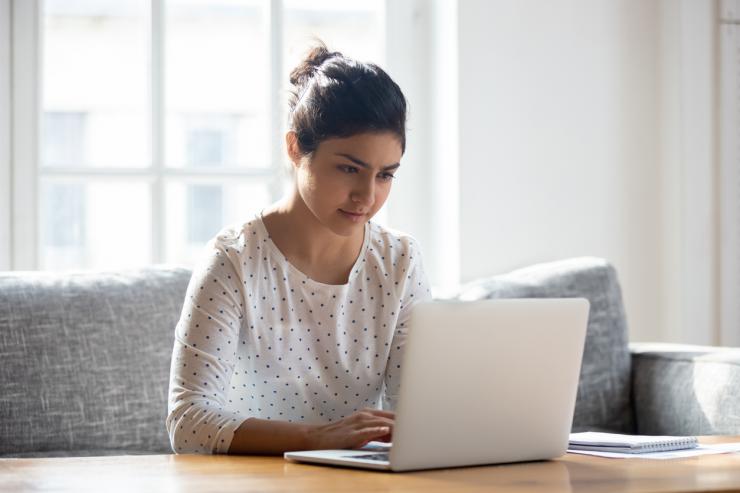 Featured
August 31, 2021
Adaptive Learning benefits both the learner and an organization's bottom line. In this episode of Powered by Learning, Craig Joiner, Senior Vice President, Brand Experience at Fulcrum Labs dispels some myths about Adaptive Learning and explains how organizations can put it to work to achieve their goals.
Read More

Luke Kempski, CEO
August 12, 2021

Eric McDonald, Director, Development
July 27, 2021
PBS LearningMedia Launches New Election Central Interactive to Teach Kids about the Role of the Electoral College
PBS LearningMedia rolled out significant new teaching tools today as part of the Election Central site, which provides curated information to teach K-12 students about the election process in a safe, ad-free and non-partisan environment. d'Vinci created both the K-12 content and the technology in collaboration with PBS.
Read More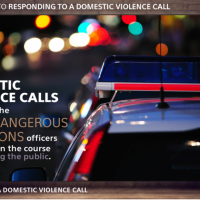 PA Chiefs of Police Builds Learning Partnerships That Drive Results
(JPL Learning Solutions, part of d'Vinci Interactive's parent company JPL, merged with d'Vinci in January 2017.)
By forming valuable partnerships, the PA Chiefs of Police Association recently passed the milestone of delivering over 300,000 hours of training to law enforcement officials through its virtual training network, created by learning and technology partner JPL.
Read More
About Us
d'Vinci Interactive is an award-winning comprehensive learning solutions provider for corporate, government, medical, non-profit, and K-12 target markets.
Ready to Connect?
Contact us today to start the conversation. We work with you to find innovative solutions that drive a sense of shared accomplishment and trust.