Bring Us Your Challenges
Together, we can create extraordinary learning outcomes using insight-driven ideas and technology to deliver compelling learning solutions that connect with your audience.
Our approach to learning is grounded in 25+ years of innovation and expertise working with adult and K–12 learners.
See how we work to serve Adult Learners and K-12 Students:

We develop award-winning learning solutions for a wide variety of industries and job functions.

We partner with Educational Content Providers to shape extraordinary websites and learning experiences.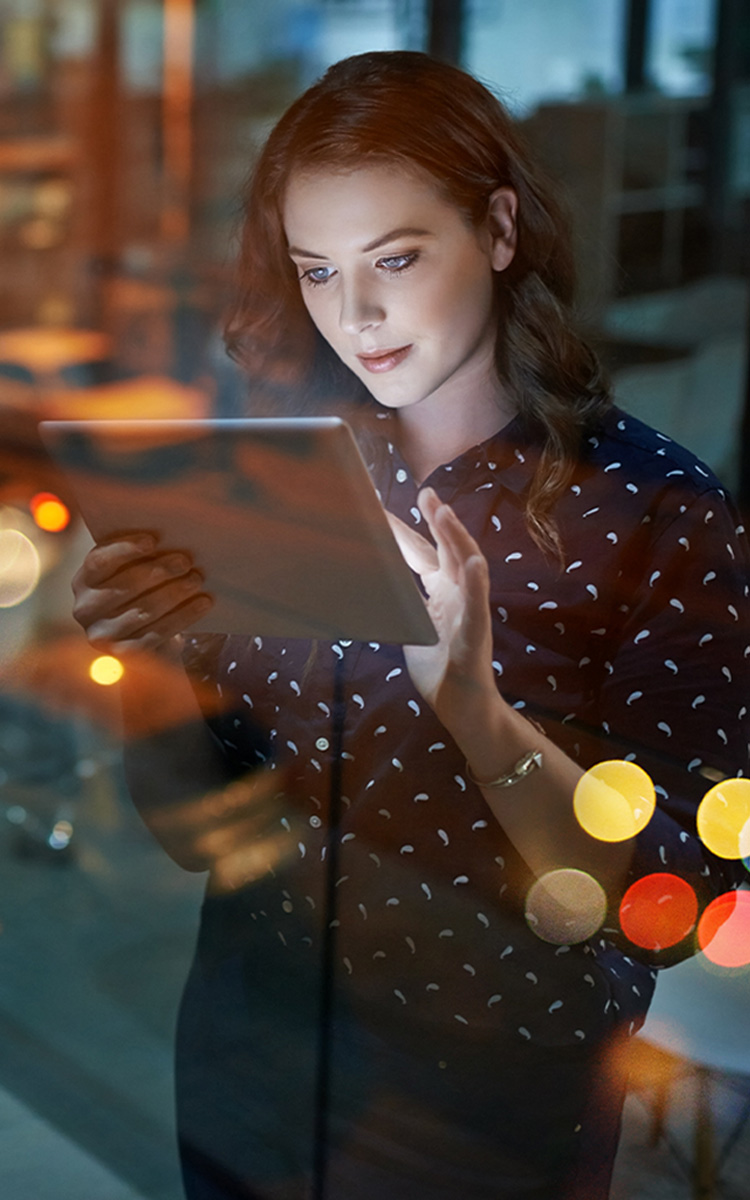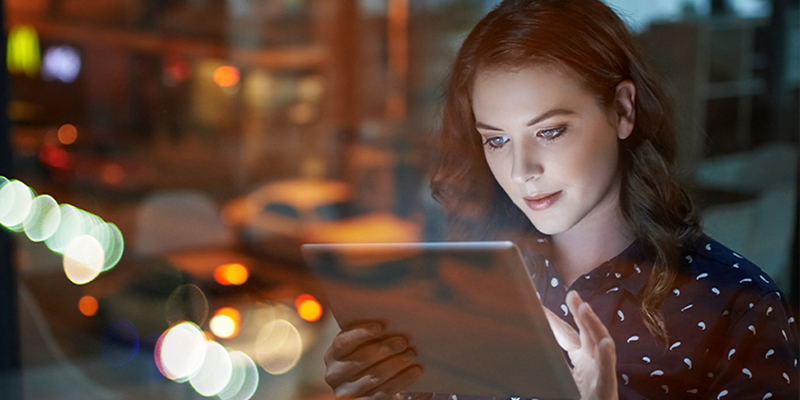 Interactive Learning Solutions
Our learning solutions increase learner engagement and improve performance.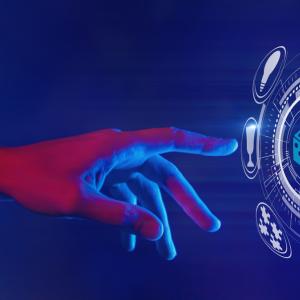 Integrating Gamification into the Learning Experience
Gamification can create engaging learning experiences that increase learning and retention. Intel's Learning & Development Consultant Usha Chazhiyat shares best practices for any organization looking to integrate gamification into the learning experience. She also offers advice on how to get started and build on learning solutions that leverage technology to teach.
Listen Now
22 min.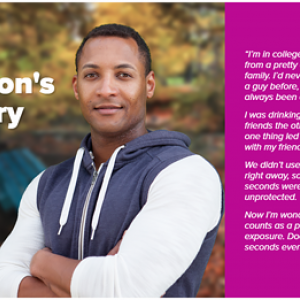 Using eLearning to Educate People Impacted by HIV/AIDS
Educating the public requires an integrated approach to engage and inform so that's why POZ Magazine leveraged online assessment tools and eLearning courses to educate people living with and affected by HIV/AIDS. Ian Anderson, president of Smart + Strong, and Oriol Gutierrez, editorial director for Smart + Strong and editor-in-chief for POZ Magazine join us with more. 
Listen Now
18 min.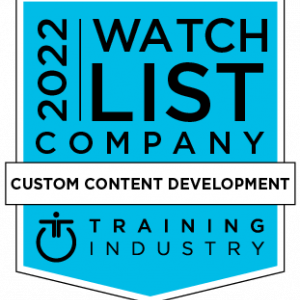 d'Vinci Named Top Custom Content Development Company by Training Industry
Training Industry has named d'Vinci Interactive to its 2022 Top Training Companies™ Watch List for Custom Content Development.
d'Vinci develops learning experiences, educational websites and web and mobile applications for corporate, government, medical and K-12 educational content clients.
Read More
About d'Vinci
d'Vinci Interactive is an award-winning custom eLearning solutions provider for corporate, government, medical, non-profit, and K-12 target markets.
We expand our capabilities and capacity by partnering with our parent company JPL. Together, we are 120+ employees strong.
See Our Approach