Bring Us Your Challenges
Together, we can create extraordinary learning outcomes using insight-driven ideas and technology to deliver compelling learning solutions that connect with your audience.
Our approach to learning is grounded in 25+ years of innovation and expertise working with adult and K–12 learners.
See how we work to serve Adult Learners and K-12 Students:

We develop award-winning learning solutions for a wide variety of industries and job functions.

We partner with Educational Content Providers to shape extraordinary websites and learning experiences.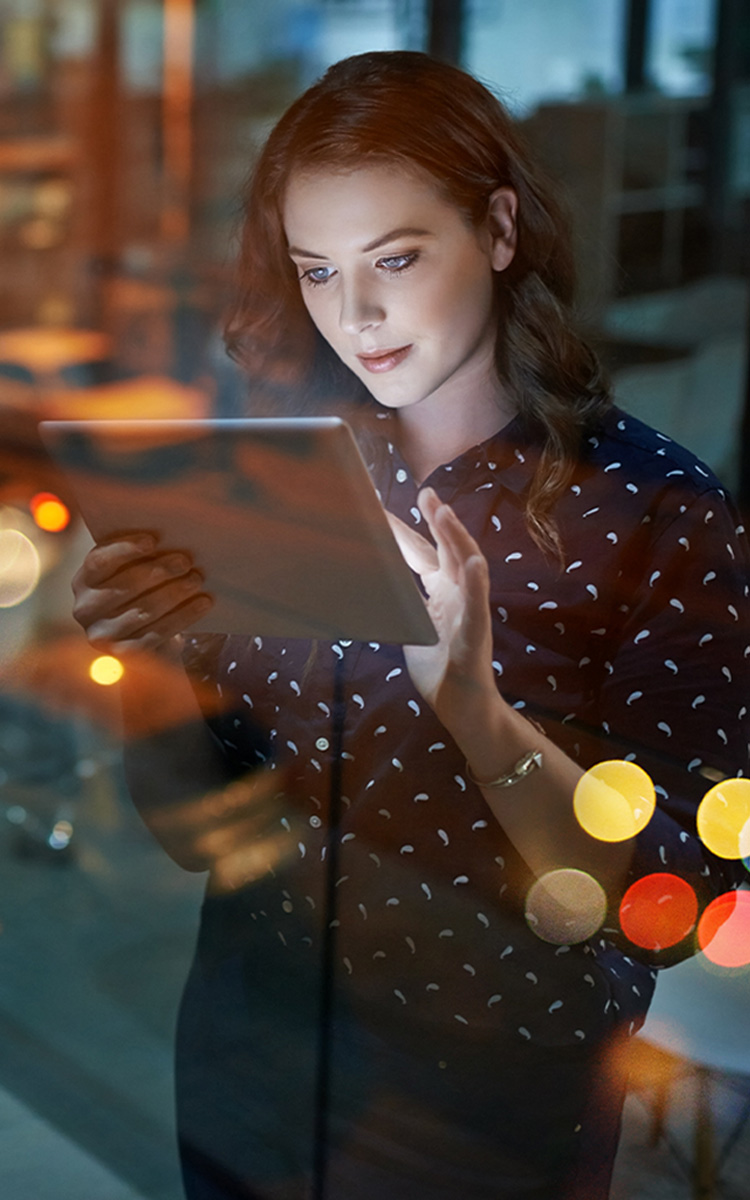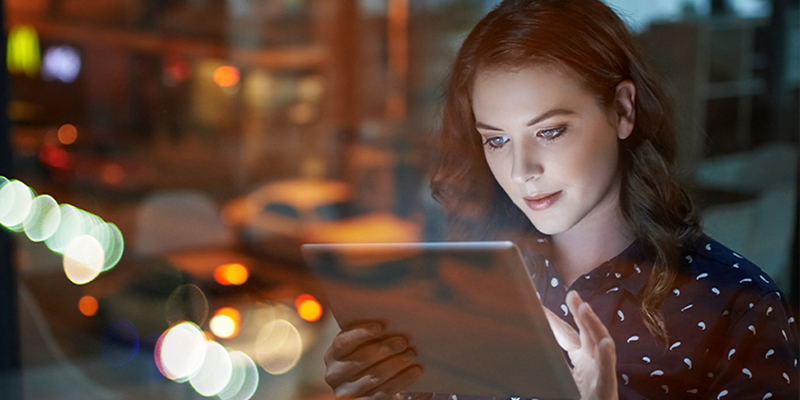 Interactive Learning Solutions
Our learning solutions increase learner engagement and improve performance.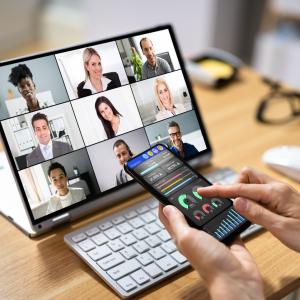 L&D Leaders Discuss Training a Hybrid Workforce
The pandemic has forced training leaders to pivot and re-examine how best to educate their organizations. While there are challenges to training in a hybrid work environment, it also presents some real opportunities. We interviewed L&D leaders at the Training Industry Conference & Expo to learn how they are navigating training in today's work environment.
Listen Now
12 min.
L&D Leaders Share Views on Today's Training Industry
While learning leaders have different training goals and educate various audiences, they share common challenges to engage learners and get results. We spoke to attendees at the Training Industry Conference & Expo (TICE) to hear about their greatest challenges and successes. 
Listen Now
13 min.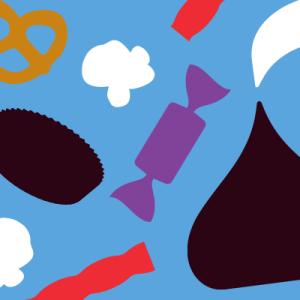 Upskilling Your Workforce to Reach Business Goals
Retaining talented team members is a critical part of any company's long-term success. At The Hershey Company, they're taking strategic steps and leveraging technology to skill their workforce for the future. Leanna Meiser, Director, Enterprise Learning & Organizational Change Management discusses how L&D leaders can shift their thinking from "learning" to "skilling" their workforce. 
Listen Now
28 min.
About d'Vinci
d'Vinci Interactive is an award-winning custom eLearning solutions provider for corporate, government, medical, non-profit, and K-12 target markets.
We expand our capabilities and capacity by partnering with our parent company JPL. Together, we are 120+ employees strong.
See Our Approach