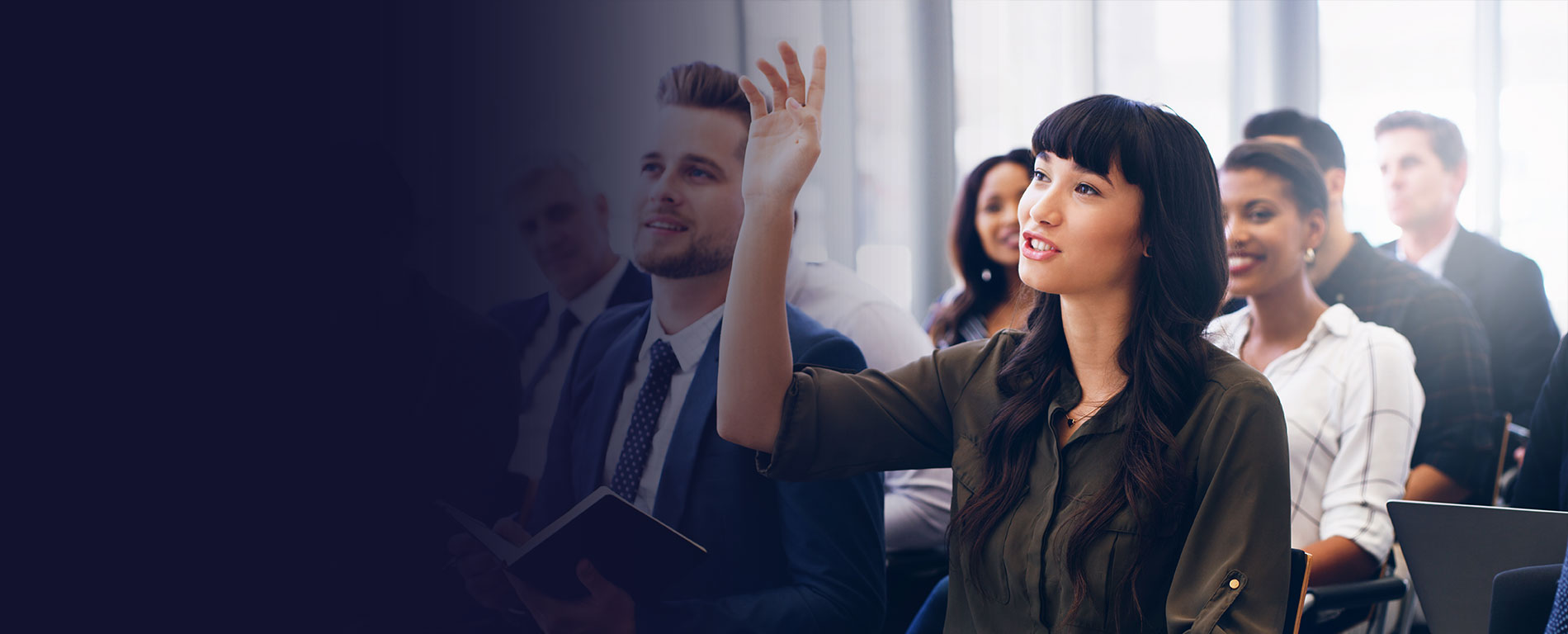 Teaching Adult Learners
---
We know how to combine the science and art of adult learning to create meaningful and innovative learning experiences across a wide variety of industries and job functions.
Why Work With Us?
We value the individual experiences each adult learner brings to the table. By using proven instructional techniques and novel creative approaches, we build on this foundation in a way that empowers your audience to increase knowledge and boost performance.
We also know how to work effectively across department boundaries with stakeholders in sales, human resources, information technology, and other areas to define and accomplish strategic learning initiatives.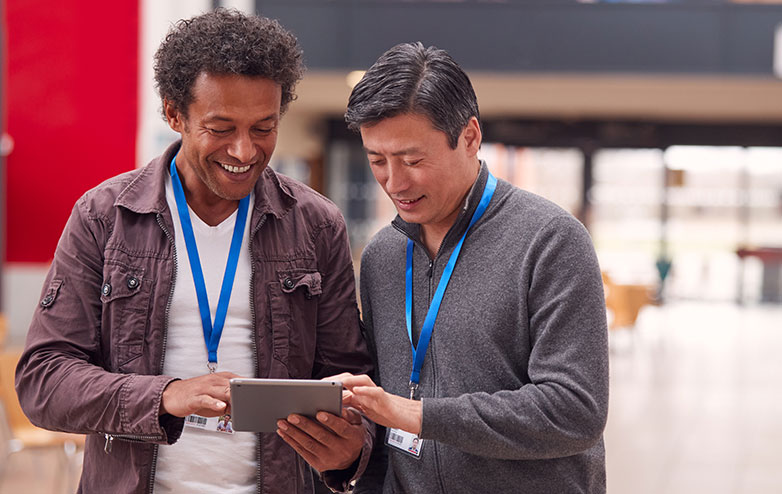 Our Key Markets
Since 1994, d'Vinci has developed expertise, capabilities, and work samples through our client partnerships in specific markets. This market experience helps us quickly understand your challenges and opportunities.
Corporate
We partner with leading corporations to create dynamic learning solutions that resonate with the learner. We have broad subject matter expertise and work samples in areas such as new employee orientation, sales training and performance support, safety and compliance, customer service, and leadership.
Medical Education
We partner with medical institutions, associations, and certifying boards to develop web-based maintenance of certification, self-assessment, and quality improvement solutions that meet your unique needs.
Government
d'Vinci holds the GSA Multiple Award Schedule contract that pre-qualifies us to provide custom training, video content and educational websites and software applications for federal government agencies. We've produced custom eLearning courses for common government needs such as procurement, ethics, wellness, and civil rights, as well as other unique solutions for public education, medical certification, and criminal justice applications. We also have extensive experience and referenceable contracts with state government agencies.
Other Markets
We have a successful track record working with clients in other markets as well, including higher education, non-profit organizations, health care, and insurance.
Award-Winning Solutions
We form close partnerships with our clients to deliver award-winning custom solutions for adult learners in their organizations.
---
Ready to Connect?
Contact us today to start the conversation. We work with you to find innovative solutions that drive a sense of shared accomplishment and trust.
Contact Us