News & Thinking
The place for news, insights, and our podcast – all Powered by Learning.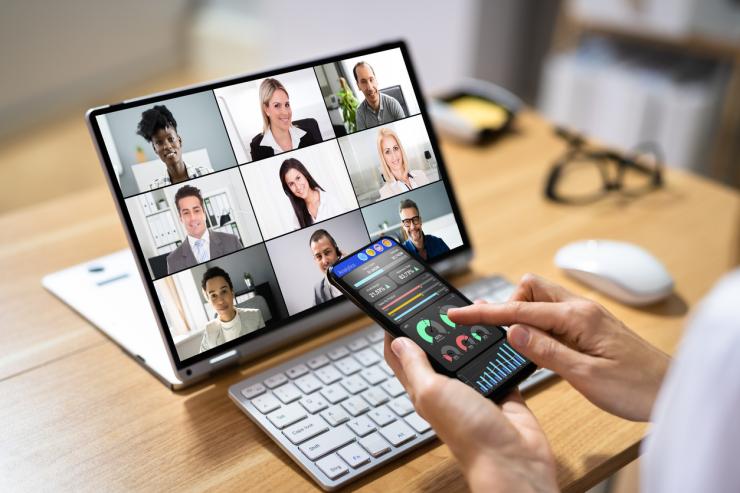 Featured
August 4, 2022
The pandemic has forced training leaders to pivot and re-examine how best to educate their organizations. While there are challenges to training in a hybrid work environment, it also presents some real opportunities. We interviewed L&D leaders at the Training Industry Conference & Expo to learn how they are navigating training in today's work environment.
Listen Now
12 min.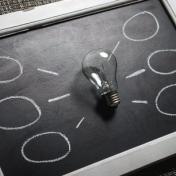 Mason Scuderi, President
July 22, 2022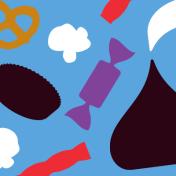 Angeline Evans, Client Solutions Consultant
July 12, 2022
About Us
d'Vinci Interactive is an award-winning comprehensive learning solutions provider for corporate, government, medical, non-profit, and K-12 target markets.
Let's Work Together
Tell us more about your training and eLearning needs.