News & Thinking
The place for news, insights, and our podcast – all Powered by Learning.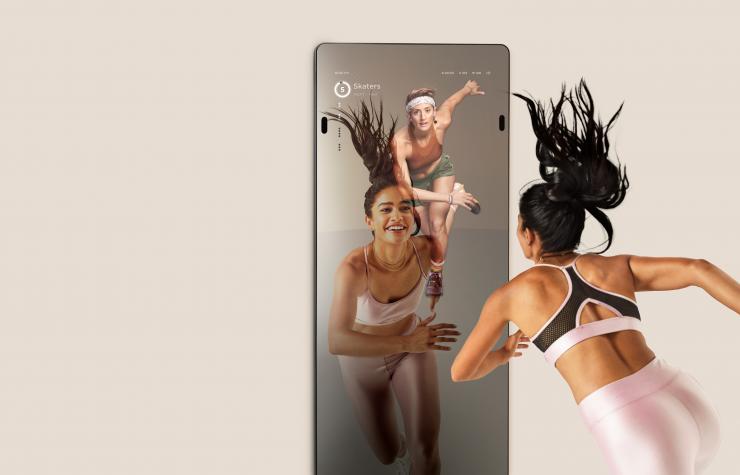 Featured
January 19, 2022
When you move beyond designing a learning event to creating a learning experience, you can amplify your performance outcomes. This is how Marybeth (MB) Weiss, VP of People and Culture approaches her work at FORME, an at-home fitness technology company. 
Listen Now
16 min.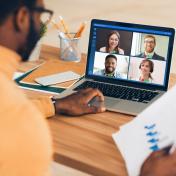 Luke Kempski, CEO
January 11, 2022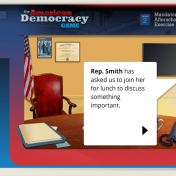 Susan Cort, Director of Communications
December 28, 2021
About Us
d'Vinci Interactive is an award-winning comprehensive learning solutions provider for corporate, government, medical, non-profit, and K-12 target markets.
Ready to Connect?
Contact us today to start the conversation. We work with you to find innovative solutions that drive a sense of shared accomplishment and trust.