News & Thinking
The place for news, insights, and our podcast – all Powered by Learning.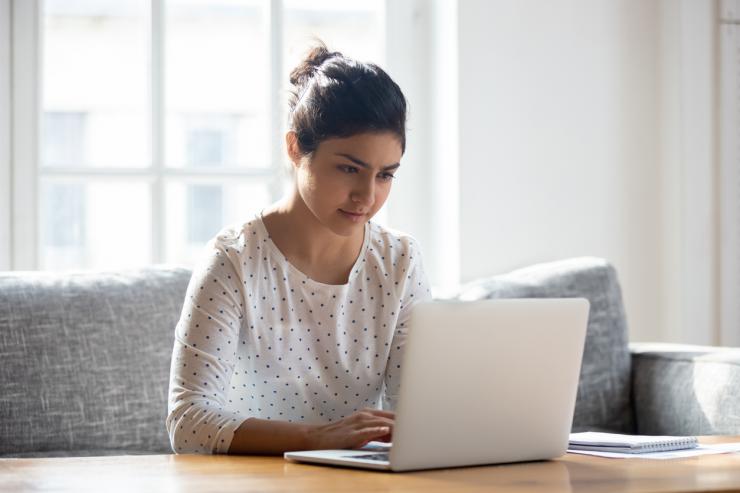 Featured
August 31, 2021
Adaptive Learning benefits both the learner and an organization's bottom line. In this episode of Powered by Learning, Craig Joiner, Senior Vice President, Brand Experience at Fulcrum Labs dispels some myths about Adaptive Learning and explains how organizations can put it to work to achieve their goals.
Read More

Luke Kempski, CEO
August 12, 2021

Eric McDonald, Director, Development
July 27, 2021
About Us
d'Vinci Interactive is an award-winning comprehensive learning solutions provider for corporate, government, medical, non-profit, and K-12 target markets.
Ready to Connect?
Contact us today to start the conversation. We work with you to find innovative solutions that drive a sense of shared accomplishment and trust.