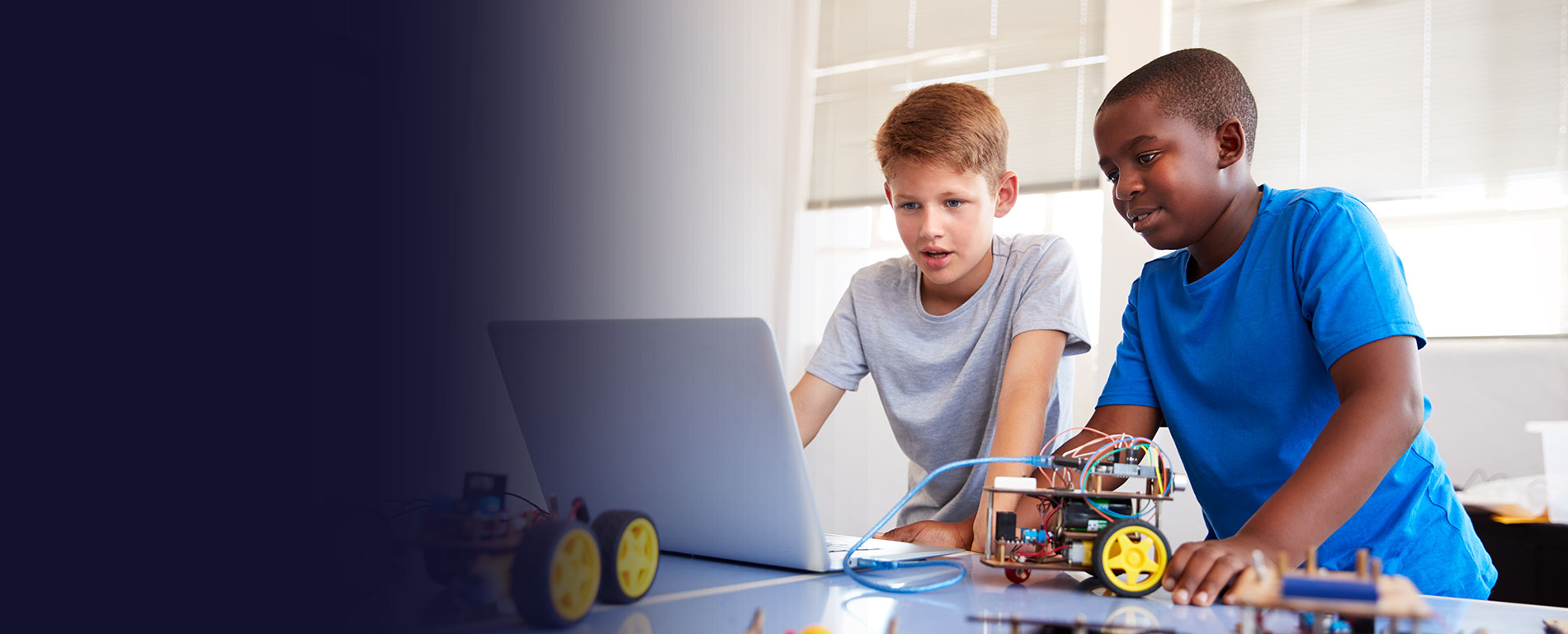 Reaching K-12 Learners
---
We partner with leading organizations to create award-winning K-12 learning solutions that provide valuable curriculum support to teachers, parents, and caregivers.
Our Award-Winning K-12 Work
See how our team of learning experts, UI/UX designers, application developers, and project managers partner with educational content providers to bring their mission and content to life.
Ready to Connect?
Learn how we can be your educational website partner. Contact us today to schedule your free consultation.
What We Do
Educational Websites
We've designed and upgraded over 50 educational websites in just the last 5 years working for professional and non-profit associations, government agencies, corporate foundations, and educational publishing companies. Our team of educational content development experts will share best practices to ensure your site is engaging, accessible, and secure.
Educator & Student Registration Applications
Content Management & Learning Management Systems
Assessments & Surveys
Certificates & Badges
eCommerce Integration
Advanced Analytics & Reporting
508/ADA Accessibility, Privacy, and Security
Hosting, Maintenance, and Support
Learning Experiences
Our extensive experience in creating interactive online educational content has helped us uncover what works best in the classroom environment and one-on-one. This expertise informs our strategic approach as we translate the knowledge of subject matter teams into fun, educationally-sound online learning experiences that integrate with standards-based curricula.
K-12 Curriculum Design
Custom Characters & Illustrations
Games & Simulations
Interactive Exercises
Videos & Tutorials
Mobile Learning Apps
Multilingual & Diverse Student Engagement
Classroom Resources & Print Materials
How We Boost Success
Universally Accessible Content
We ensure the educational content we create meets 508/ADA accessibility standards and complies with COPPA and other Children's Privacy Regulations.
Meaningful Data
To support the successful delivery of web-based educational programs, we offer a host of sophisticated web-based tools that capture learning data and securely track and report on learner outcomes.
Educator Network
To improve learning outcomes and usage, we leverage our network of educators and students to provide complete classroom-based user testing. This feedback can help improve student learning and teacher adoption.
Educational Promotion
We can also provide digital marketing and analytics services to drive traffic to your website and measure results.
Looking to Upgrade Your Existing Site?
We can add content and features that raise your brand profile and generate more traffic and usage. Whether you are looking to integrate new functionality, improve security and privacy, or increase accessibility compliance, we help educational website owners with:
Re-branding and User Experience
Content Management Implementation and Upgrades
SEO & Analytics
ADA, 508, and WCAG Compliance
Learning Management Functionality and Reporting
New Content and Learning Experiences
Language Translations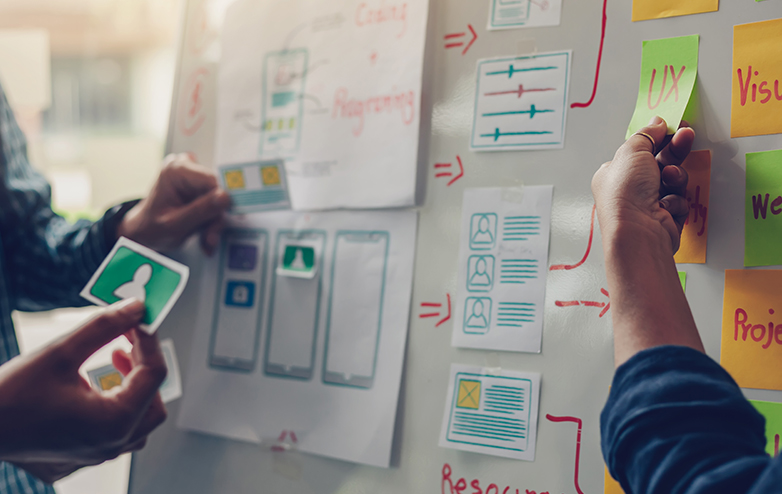 Ready to Connect?
Contact us today to start the conversation. We partner with you to create K-12 focused learning solutions that engage educators and students.
Contact Us