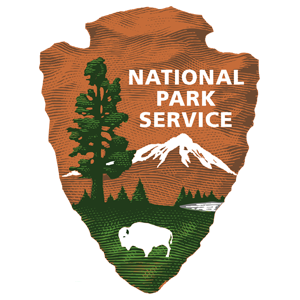 Training U.S. Park Rangers & Administrators
Custom Learning Solutions for National Parks
d'Vinci has partnered with the National Park Service (NPS) for close to 20 years, creating custom learning experiences and tools for both their K-12 and adult learning audiences.
K-12 Digital Activities
Through our learning experience design and content development services, we engaged an entire generation of young learners, connecting them to the outdoors through fun, educational learning activities in the WebRangers online portal.
Federal Workforce Training Solutions
More recently, d'Vinci has worked closely with the Washington D.C. Area Support Office (WASO) to achieve their mission of providing training services to regional offices, park units, program areas, and NPS partners.
Custom HTML5 Framework
NPS needed a rapid development tool that met accessibility requirements. We implemented a custom HTML5 course framework enabling the National Park Service to deliver accessible content for park rangers and administrators to help them run our nation's cherished national parks. eLearning course topics include web strategy, writing, property management, acquisition, workforce development, and ethics. With this framework, all courses are able to meet federal government 508-compliance and accessibility guidelines.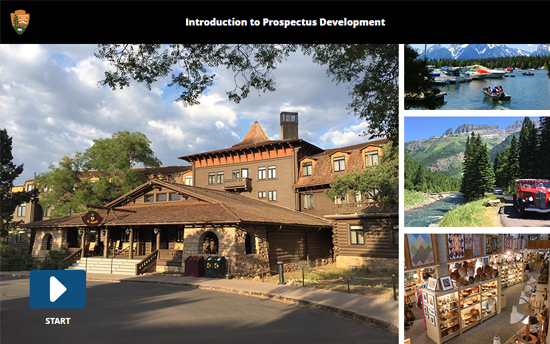 }