Bring Us Your Challenges
Together, we can create extraordinary learning outcomes. We use insight-driven ideas and technology to deliver compelling learning solutions that connect with your audience.
Our approach to learning is grounded in 25+ years of innovation and expertise working with adult and K–12 learners.
See how we work to serve Adult Learners and K-12 Students:

We develop award-winning learning solutions for a wide variety of industries and job functions.

We partner with Educational Content Providers to shape extraordinary websites and learning experiences.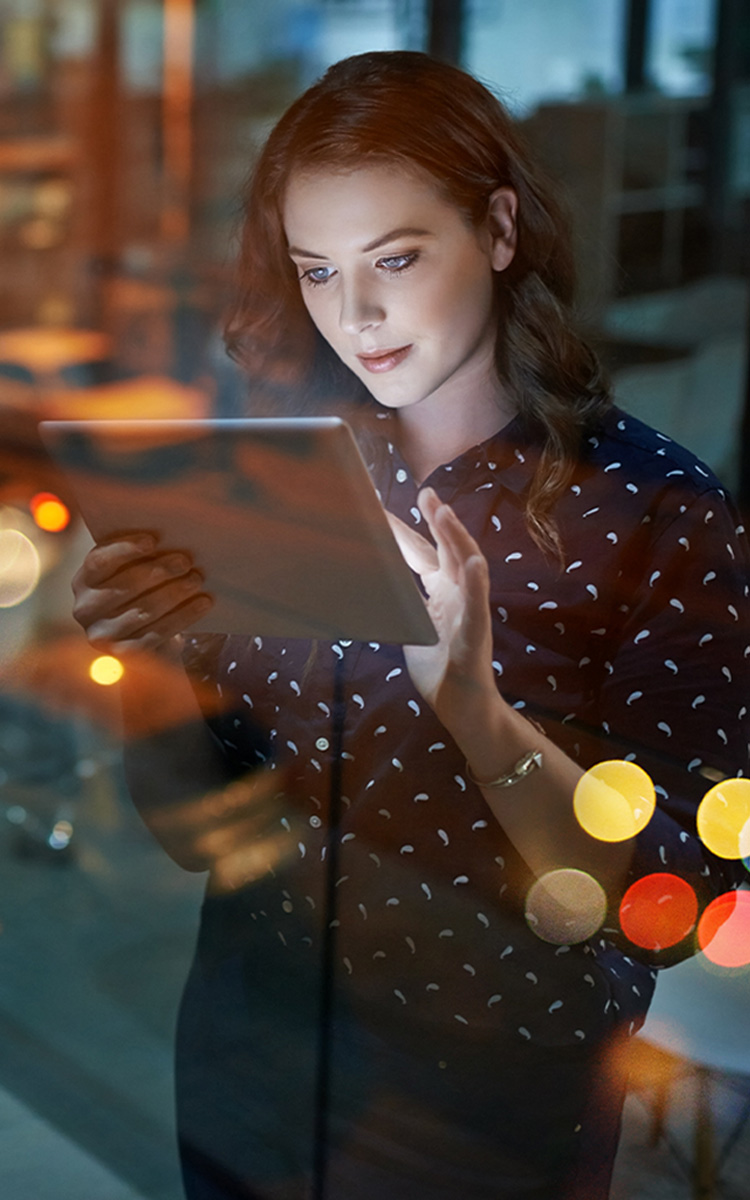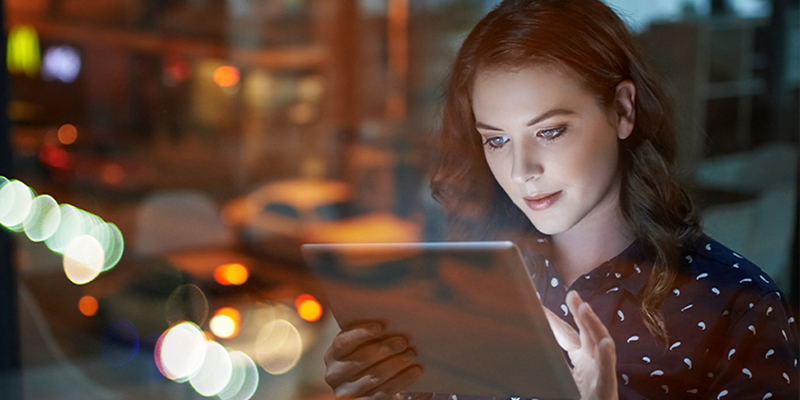 Tap into Our Capabilities
Our learning solutions enhance learner engagement and performance while easing accreditation and accessibility.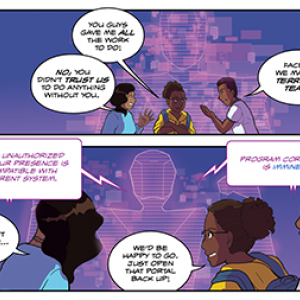 Interactive Comic Book Teaches Computer Science and Collaboration Skills
Teachers have a new STEM resource to educate and excite students about computer science with an interactive comic book created by SAE International's A World In Motion® (AWIM) and d'Vinci Interactive.
Read More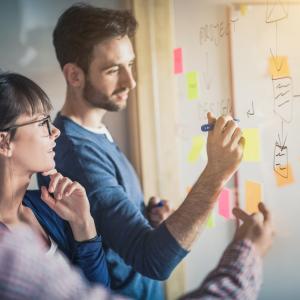 Say I Do to the Art of Learning
Learning leaders are often focused on content in training solutions but sometimes do not put the same emphasis on how the course is designed. In this episode of Powered by Learning, I talk with d'Vinci Visual Design Director Melissa Wimbish to explain how to marry art and science to create impactful learning experiences.
Listen Now
20 min.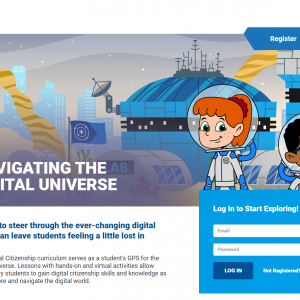 Navigating the Digital Universe Garners Two Gold Davey Awards
The Davey Awards selected Navigating the Digital Universe as a Gold winner in the "Best Use of Animation/Illustration for Websites" and "Educational Websites" categories.
Read More
Who We Are
d'Vinci Interactive is an award-winning comprehensive learning solutions provider for corporate, government, medical, non-profit, and K-12 target markets.
We expand our capabilities and capacity by partnering with our parent company JPL. Together, we are 120+ employees strong.
See Our Approach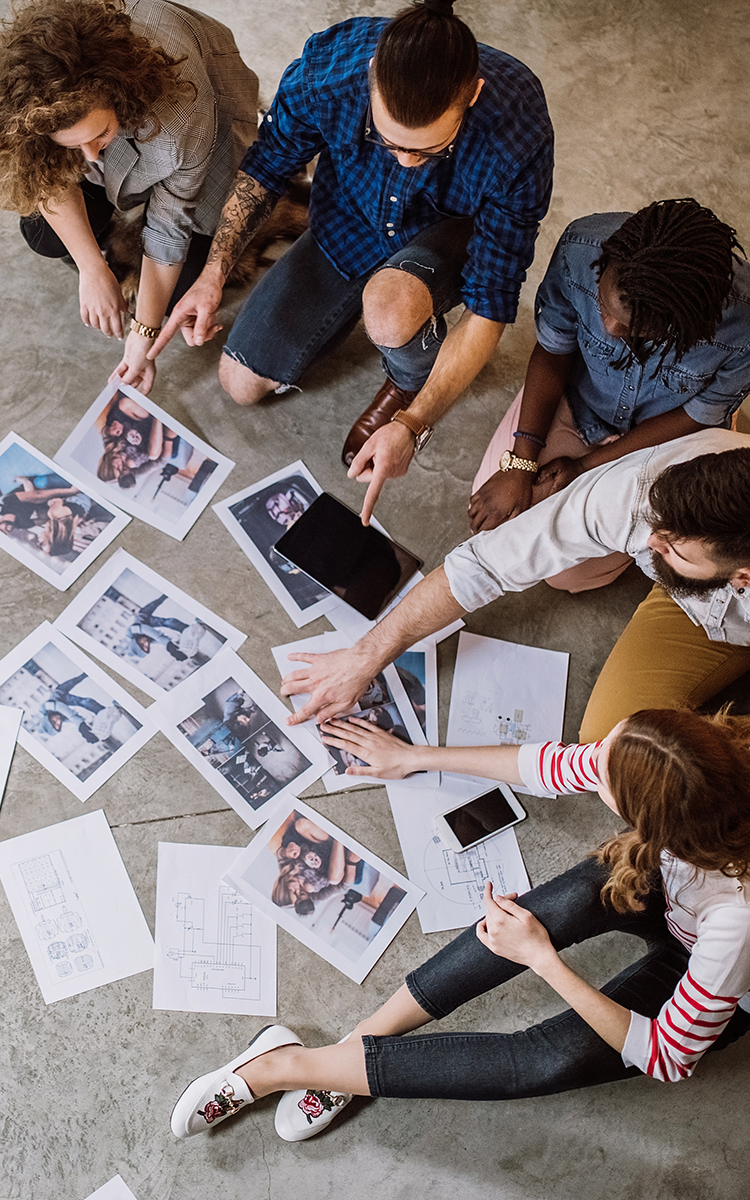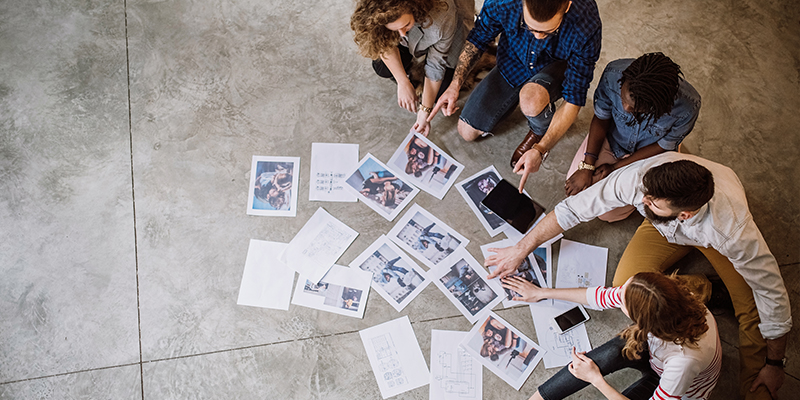 Ready to Connect?
Contact us today to start the conversation. We work with you to find innovative solutions that drive a sense of shared accomplishment and trust.
Contact Us