News & Thinking
The place for news, insights, and our podcast – all Powered by Learning.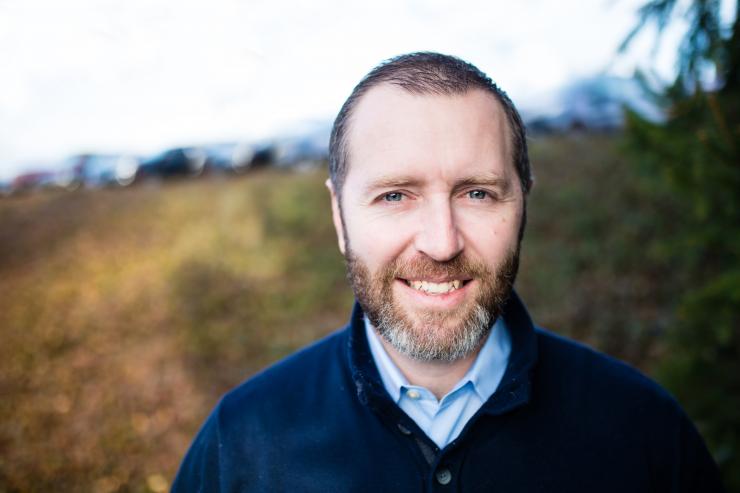 Featured
January 26, 2022
d'Vinci Interactive announced today that its COO, Mason Scuderi, has acquired an equity stake in the company and has been named its president. In this role, he will be responsible for further growing d'Vinci as a leading learning solutions and educational technology provider.
Read More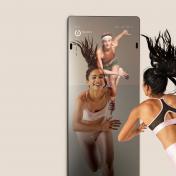 Luke Kempski, CEO
January 19, 2022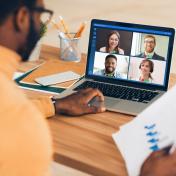 Luke Kempski, CEO
January 11, 2022
About Us
d'Vinci Interactive is an award-winning comprehensive learning solutions provider for corporate, government, medical, non-profit, and K-12 target markets.
Ready to Connect?
Contact us today to start the conversation. We work with you to find innovative solutions that drive a sense of shared accomplishment and trust.