Bring Us Your Challenges
Together, we can create extraordinary learning outcomes. We use insight-driven ideas and technology to deliver compelling learning solutions that connect with your audience.
Our approach to learning is grounded in 25+ years of innovation and expertise working with adult and K–12 learners.
See how we work to serve Adult Learners and K-12 Students:

We develop award-winning learning solutions for a wide variety of industries and job functions.

We partner with Educational Content Providers to shape extraordinary websites and learning experiences.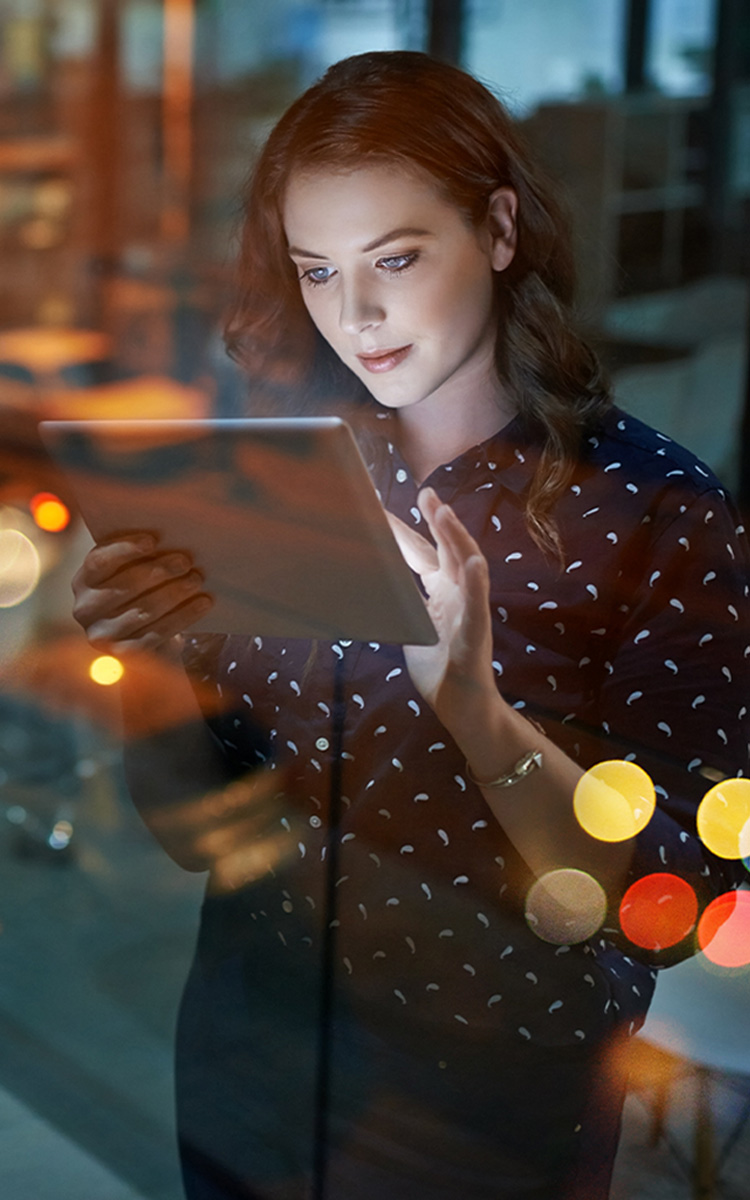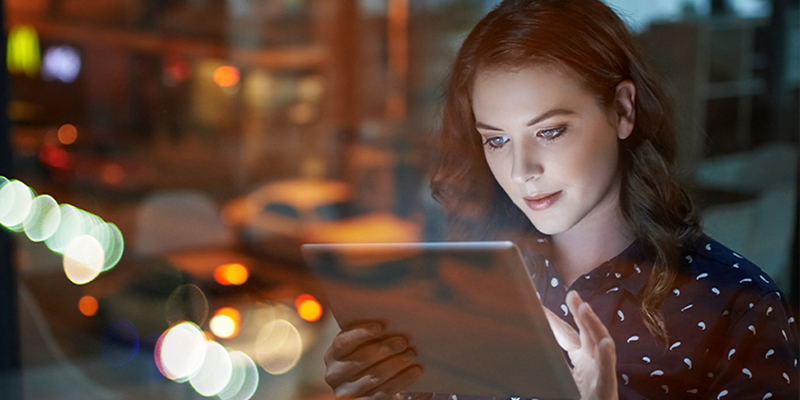 Tap into Our Capabilities
Our learning solutions enhance learner engagement and performance while easing accreditation and accessibility.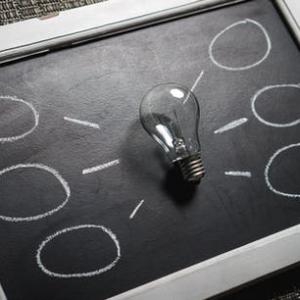 How to Use a Creative Brief for Learning Organizations
For marketing agencies, the creative brief is imperative no matter the size of the campaign. The brief serves as the unifying document for the creative campaign to ensure all involved are looking in the same direction as they begin work on the next big idea.
Read More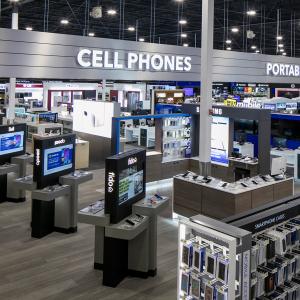 Driving Retail Performance with Training
In order to help customers make good buying decisions, Best Buy Canada advisers need to be well trained on the products that they sell. In this Powered by Learning episode, Marjorie Van Roon, Senior Manager, Learning and Development at Best Buy Canada, talks to us about how the right training can drive retail performance.
Listen Now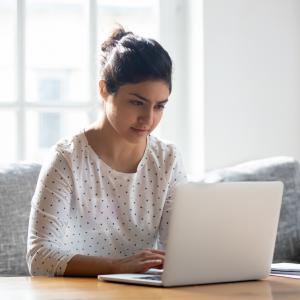 Making Adaptive Learning 3.0 Work in Your Organization
Adaptive Learning benefits both the learner and an organization's bottom line. In this episode of Powered by Learning, Craig Joiner, Senior Vice President, Brand Experience at Fulcrum Labs dispels some myths about Adaptive Learning and explains how organizations can put it to work to achieve their goals.
Listen Now
Who We Are
d'Vinci Interactive is an award-winning comprehensive learning solutions provider for corporate, government, medical, non-profit, and K-12 target markets.
We expand our capabilities and capacity by partnering with our parent company JPL. Together, we are 120+ employees strong.
See Our Approach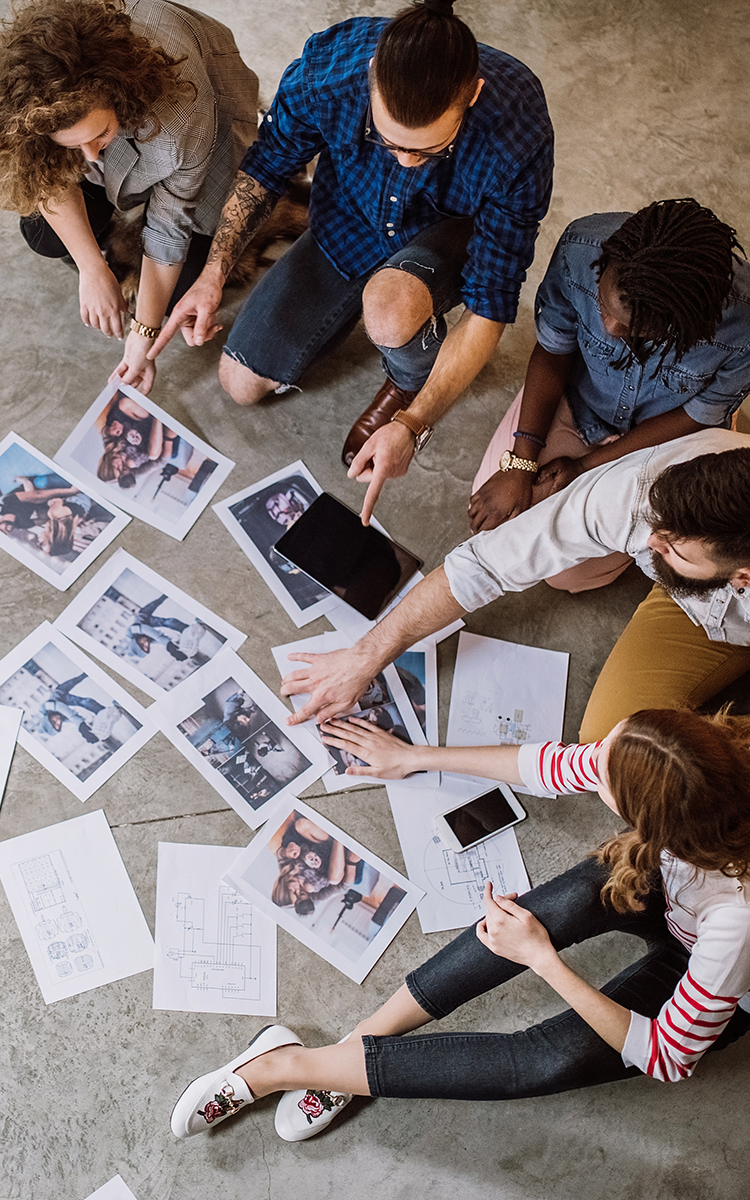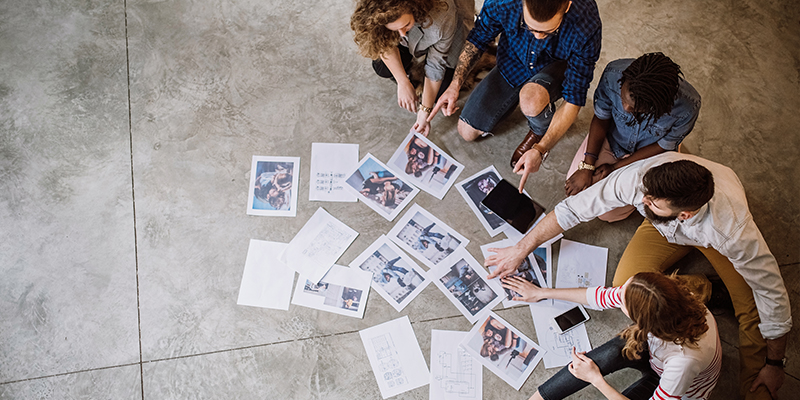 Ready to Connect?
Contact us today to start the conversation. We work with you to find innovative solutions that drive a sense of shared accomplishment and trust.
Contact Us