eLearning 508 Compliance & Accessibility
d'Vinci can help you ensure your eLearning content is accessible for all learners.
What is ADA & Section 508 Compliance?
Simply defined, the Americans with Disabilities Act (ADA) and Section 508 of the U.S. Workforce Rehabilitation Act of 1973 states that people with various physical, visual, or cognitive disabilities need to be able to understand, navigate, and use the functionality in your online content — just as traditional users do.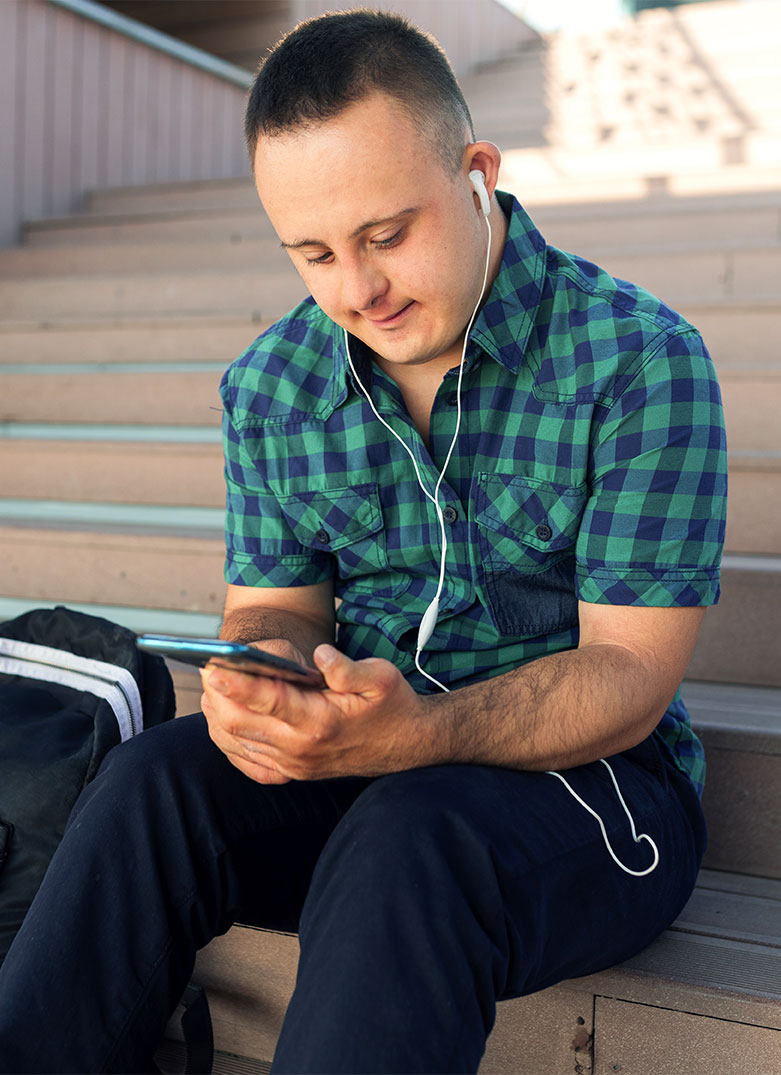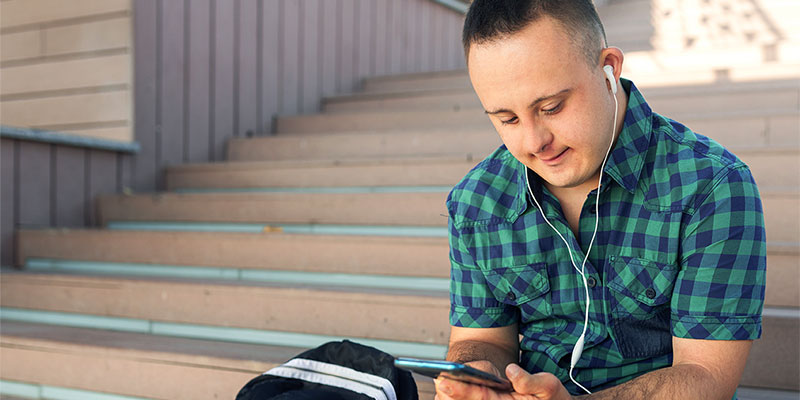 Make Your eLearning Accessible & Compliant
To ensure your online learning experiences are accessible for all learners, there are different standards and levels of compliance to consider. The d'Vinci team has experience supporting accessibility requirements to ensure your eLearning content and educational websites conform with Web Content Accessibility Guidelines (WCAG) Version 2.0 levels A and AA for Federal and State Government and private sector clients. We can help you navigate this landscape and serve as a guide as you establish a relevant 508 compliance plan for your online learning content.
Work That's 508 Compliant
Ready to Connect?
Contact us today to start the conversation. We work with you to create accessible learning solutions that will reach your audience.
Contact Us