News & Thinking
The place for news, insights, and our podcast – all Powered by Learning.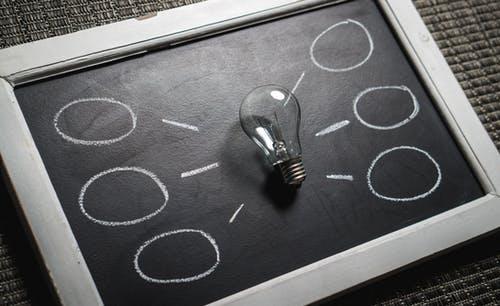 Featured
October 11, 2021
For marketing agencies, the creative brief is imperative no matter the size of the campaign. The brief serves as the unifying document for the creative campaign to ensure all involved are looking in the same direction as they begin work on the next big idea.
Read More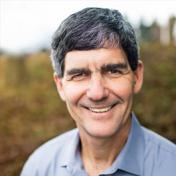 Luke Kempski, CEO
September 29, 2021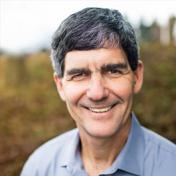 Luke Kempski, CEO
August 31, 2021
About Us
d'Vinci Interactive is an award-winning comprehensive learning solutions provider for corporate, government, medical, non-profit, and K-12 target markets.
Ready to Connect?
Contact us today to start the conversation. We work with you to find innovative solutions that drive a sense of shared accomplishment and trust.