News & Thinking
The place for news, insights, and our podcast – all Powered by Learning.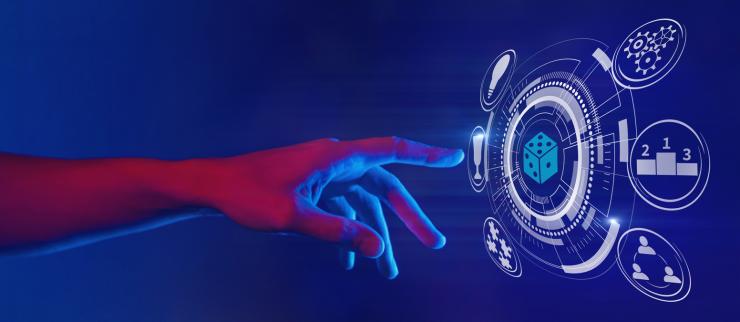 Featured
June 15, 2022
Gamification can create engaging learning experiences that increase learning and retention. Intel's Learning & Development Consultant Usha Chazhiyat shares best practices for any organization looking to integrate gamification into the learning experience. She also offers advice on how to get started and build on learning solutions that leverage technology to teach.
Listen Now
22 min.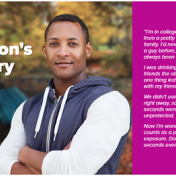 Mason Scuderi, President
June 1, 2022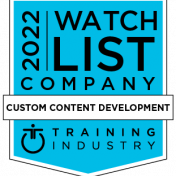 Susan Cort, Director of Communications
May 13, 2022
About Us
d'Vinci Interactive is an award-winning comprehensive learning solutions provider for corporate, government, medical, non-profit, and K-12 target markets.
Let's Work Together
Tell us more about your training and eLearning needs.