Convert Flash Content to HTML5
Help your training reach your audience by making it accessible across multiple devices and platforms.
Give Flash Content New Life
We will convert your existing Flash content to HTML5 and extend the life of your training by making it accessible to your learners now and in the future. Using d'Vinci's course inventory tool, we'll work with you to prioritize and classify all of your existing courses to determine which conversion strategy is right for you.
Contact Us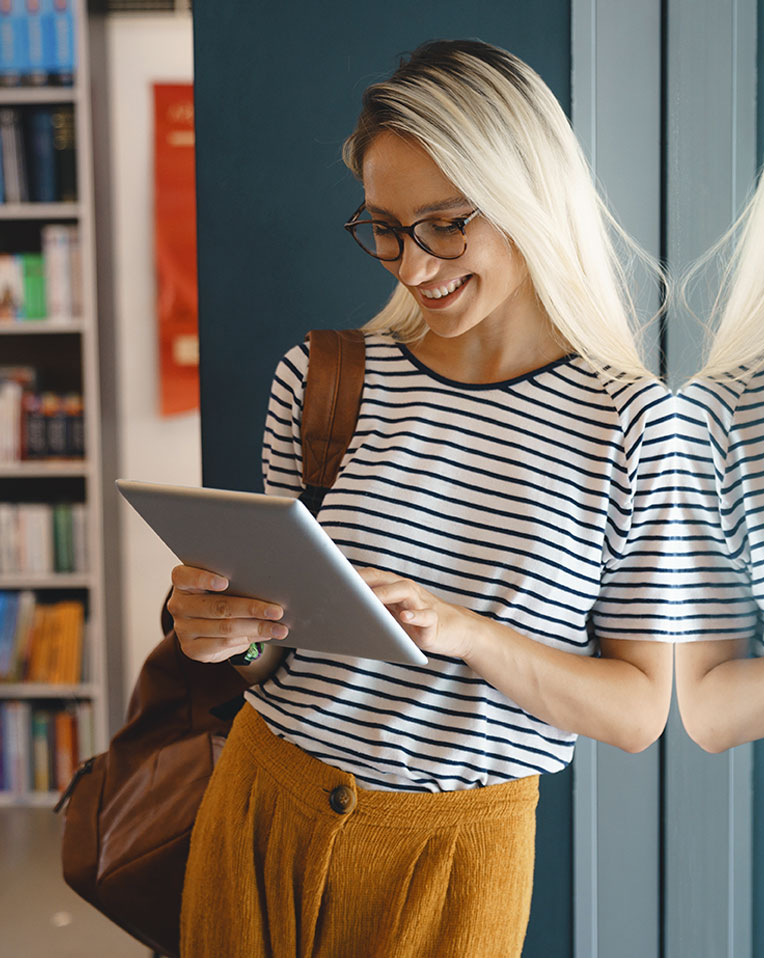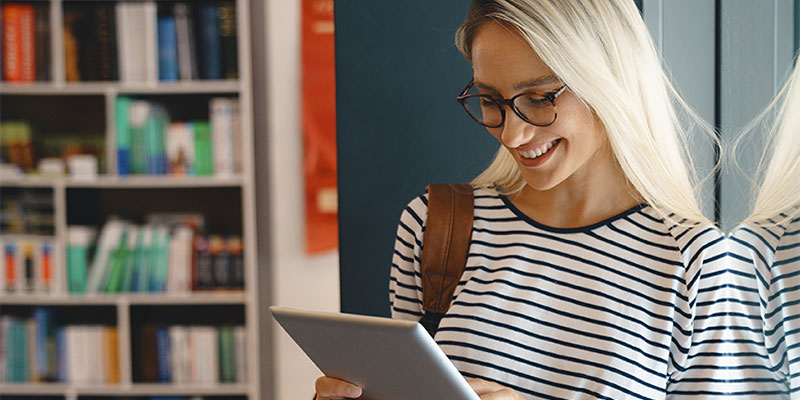 Using the Right Strategy
Based on the quantity, content treatment (course type and multimedia levels), and conversion strategy, d'Vinci will provide you with a budget and timeline tailored to your unique needs.
Upgrade
This strategy is used to upgrade eLearning courses developed in older versions of an authoring tool, such as Articulate Storyline, to a newer version of the same tool. The newer versions will be compatible across multiple devices and browsers.
Repurpose
The repurpose strategy involves taking usable content, media, and assets that were originally created for Flash and repurposing them in a newer version of an authoring tool.
Reimagine
This reimagine strategy is used when you need to start over – you don't have the source files or content is obsolete or you want to take advantage of the bells and whistles the more modern eLearning tools can provide. Use this opportunity to create memorable learning experiences that are learner-centric, relevant, accessible, and immediately applicable.

We can Help
Don't let your valuable eLearning content become obsolete! To get started, contact us today.
Contact Us