eLearning Development Request for Proposal (RFP) Template
The first step in finding the right eLearning development company is to clearly communicate your project requirements.
Where Do I Begin?
One of the best ways to clearly communicate your project requirements is to issue an eLearning development Request for Proposal (RFP).
What is an eLearning Development RFP?
An eLearning development RFP helps you organize your priorities, list your requirements, and explain your selection criteria. It also lets you compare apples to apples when evaluating potential partners.
Customizable to Fit Your Needs
We've created a simple eLearning development RFP template to help you reach out to prospective custom eLearning development companies. The finished RFP will help you assess the capabilities, compatibility, and costs of different eLearning providers.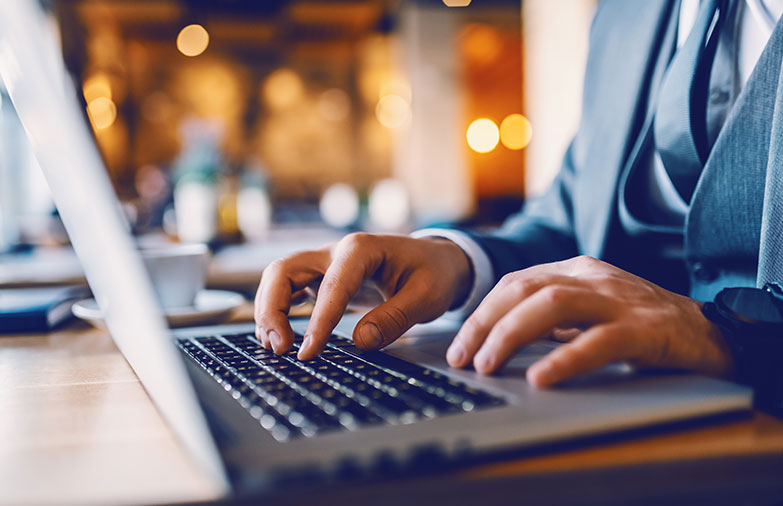 Download Our RFP Template
Download the template, save it as a Word document, and then fill in the relevant information. Feel free to customize it so it works for your situation.
Download
We Can Help
If you need help determining your training goals and requirements, d'Vinci Interactive can work with you to develop an eLearning development strategy and objectives before you issue the RFP. Contact us for more information.
Contact Us