News & Thinking
The place for news, insights, and our podcast – all Powered by Learning.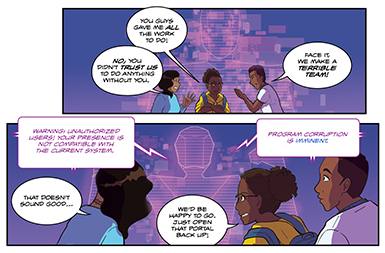 Featured
December 6, 2021
Teachers have a new STEM resource to educate and excite students about computer science with an interactive comic book created by SAE International's A World In Motion® (AWIM) and d'Vinci Interactive.
Read More
Jenny Fedullo, Director, Learning Solutions
November 30, 2021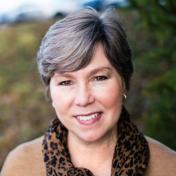 Susan Cort, Director of Communications
November 29, 2021
About Us
d'Vinci Interactive is an award-winning comprehensive learning solutions provider for corporate, government, medical, non-profit, and K-12 target markets.
Ready to Connect?
Contact us today to start the conversation. We work with you to find innovative solutions that drive a sense of shared accomplishment and trust.