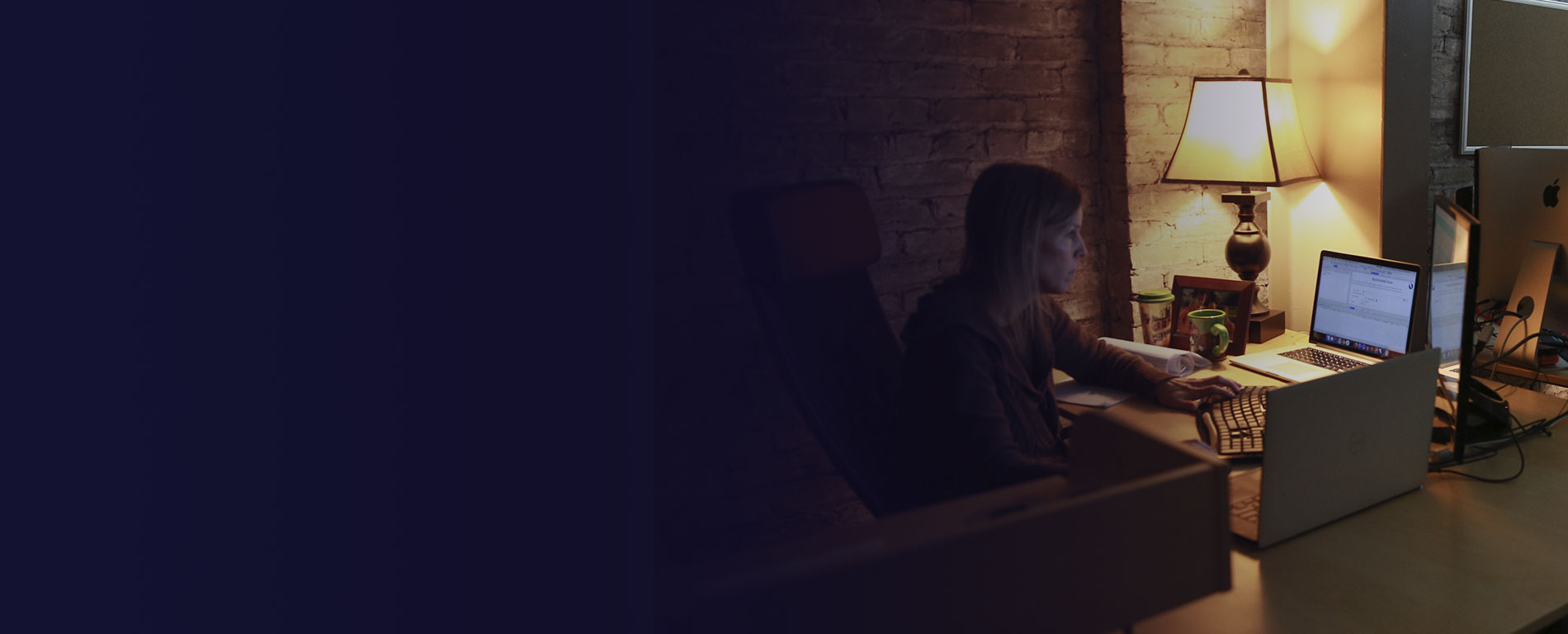 Our Team
Creators. Innovators. Problem Solvers
---
We believe the best results come when talented and passionate people work together. At d'Vinci Interactive, the power of our collective knowledge creates unique learning experiences that deliver extraordinary outcomes.
Discover d'Vinci
We partner with our clients to create innovative training and education for adult and K-12 learners.
Our team uses proven strategies and leading technology to develop solutions that empower learning audiences to improve quality and boost performance.
With 25+ years of experience, an extensive portfolio, and numerous industry awards, we are a leader where learning and technology converge.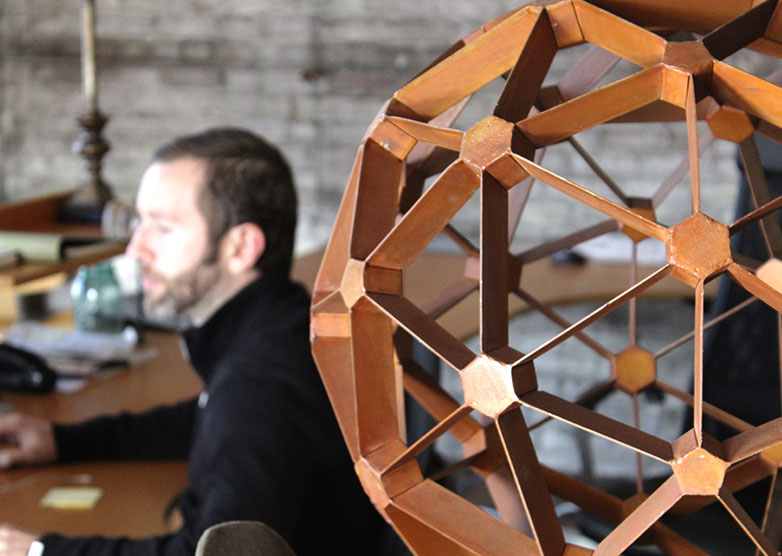 Imagine the Possibilities
d'Vinci partners with our parent company, JPL, to expand our capabilities and capacity.
With more than 100 employees, JPL provides strategic marketing, internal communications, media production, and web development to regional, national, and global brands.
Our collaborative energies breed confidence that translates into meaningful results.
Meet the Team
Creative solutions come from creative people. Meet the team of curiosity seekers, innovation champions, and technology enthusiasts working together to inspire learners.
Ready to Connect?
Contact us today to start the conversation.
Job Openings
We're always looking for new team members who are passionate about learning and technology. Bring your unique skills and strengths to d'Vinci and join our team!